Eagle Herbs buys from Legendary Herbs in Boulder Colorado because they especially responsible and responsive to our inquiries. They (and we) keep scrupulous lot numbers on all products that are shipped.
Legendary uses the Tian Jian company described below. In the USA, TianJian herbs are also distributed under Blue Light and Treasures of the East.
Jiangyin Tianjian Pharmaceutical Co., Ltd. Herbal Granules
 Tianjian is the largest domestic manufacturer of Chinese herbal granules and is the leading exporter internationally.  Its products are in accordance with Good Manufacturing Practice (GMP). The company was founded in 1993 in Shanghai, and appointed the first "National Experimental Enterprise of Chinese Medicinal Granules" by the Chinese government.
Tianjian takes strict control of raw materials selection, processing, production and packaging and applies modern analytical and testing instruments such as CAMAG REPROSTAR, HPLC, GC and ICP-AES.
The medicinal materials, intermediate products and finished products are screened for heavy metals, pesticide residues, aflatoxin and sulfur dioxide, etc. and are analyzed and detected quantitatively and qualitatively. Granules are packaged in precise dosage packets made of plastic-membrane aluminum that are light-proof, damp-proof, and have an expiration period of 3 years.
Products are in full compliance with the standards of EU and other developed countries. They have been used widely in Chinese hospitals for many years and are exported to over 20 countries and regions including Germany, France, the United States, Japan, Singapore, and Hong Kong.
Eric Brand from Legendary Herbs took these pictures where some of the herbs are grown.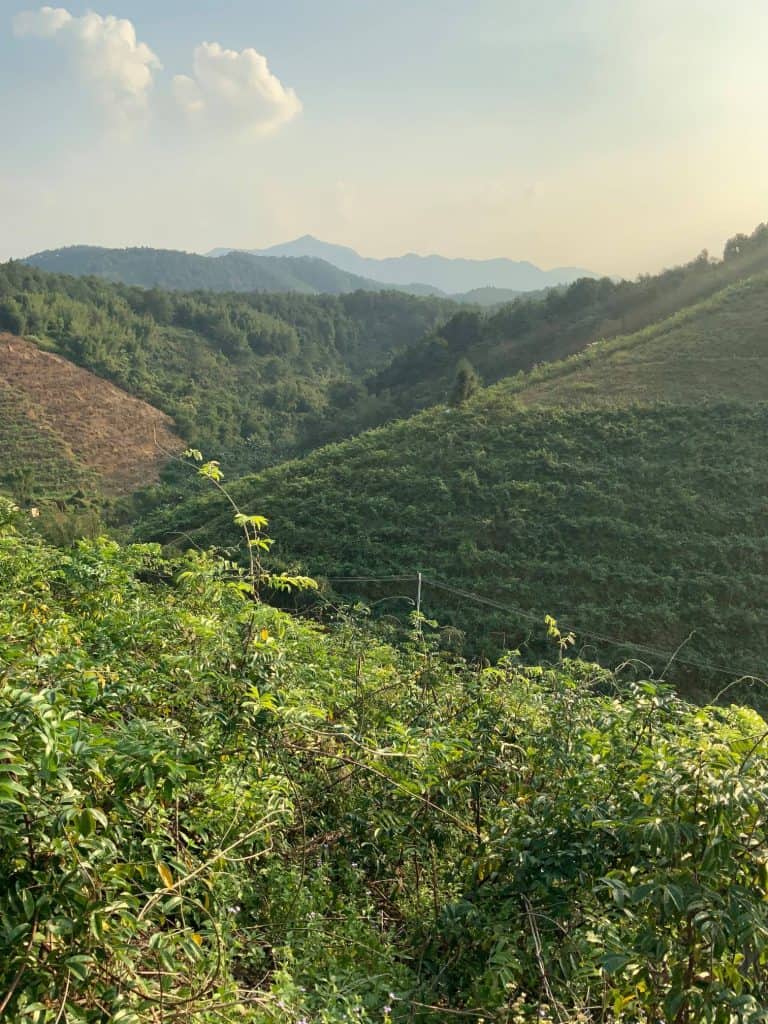 And the factory where they are processed with some of the testing stations.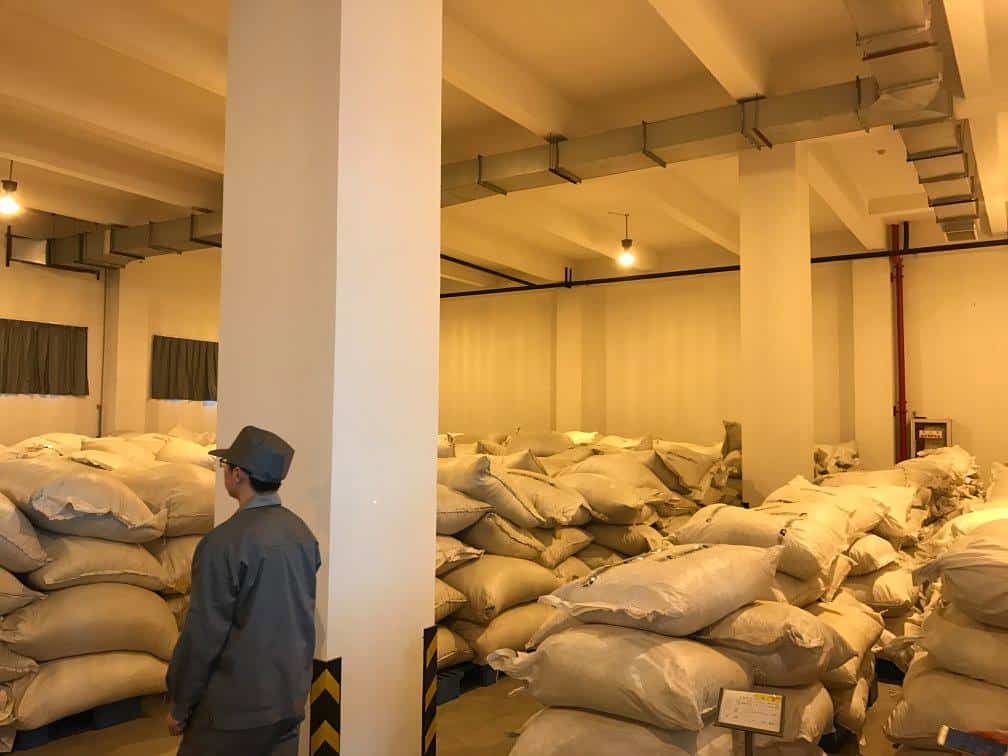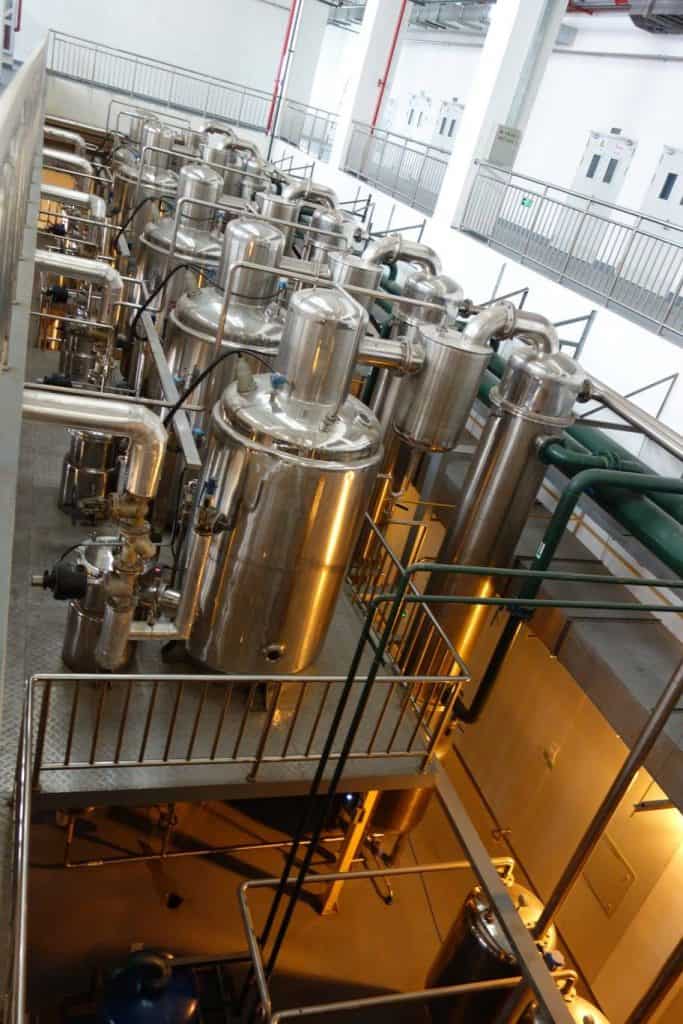 Thanks to Eric Brand of Legendary Herbs for permission to use his photos.