Chinese Herbs and Formulas sold directly to consumers.
Now using vegetarian capsules. 
You can search our formulas on the right or down below for mobile devices. 
Since 2012 Eagleherbs was created and run by professional and licensed herbalists. 
Why is our site different? We make each of our formulas from "scratch" and so we can make custom formulas that are made from Chinese Herbs. We can make those granule powders and put them into size O capsules if you want to pay for that. Therefore the powders are more economical. So our formulas aren't just taken off the shelf but made for you.
Once you take the herbs then I always like to get feedback on how it helped or didn't. Unlike my own practice I don't always get to hear from those who get the herbs.
If you are ordering outside of the USA or Canada read this link about our international shipping policy.Read about out international policy https://eagleherbs.com/uncategorized/international-orders-16323/
---
Read more about our most popular formula for 2022: LINK: Jin Shui Huan Xian
Read more about cough on our page devoted to cough. 
---
If you are having post-Covid or "long haul Covid"  may be able to help with herbs. Let me know.
Read about the difference between capsules and powders: LINK: What is the difference between capsules or powders? (Hint: they are the same)
If you can't find a formula send me an email. 
We don't keep (or even see) your payment information. If you need a refill please reorder on our link to refills: this page. 
We make each formula for you individually from the individual herbs. This allows us to offer a wide range of formulas as well as customize your formula. For this reason (and general safety and legal issues) we cannot offer refunds on formulas. (You wouldn't want herbs that had been returned to us, would you?)
If you have problems send me an email: service@eagleherbs.com or give me a call or text.
---
---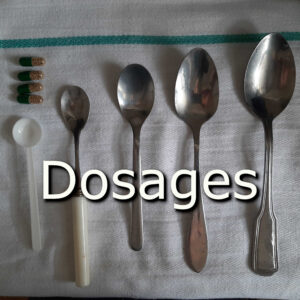 ---
Link: Eagleherbs and American Dragon
---
---
Contact us at Service@eagleherbs.com or 310-403-7018 (this is my private phone so leave a message if I don't answer). Email is best.
---
Email me at – service@eagleherbs.com
---
Eagleherbs.com is the creation of Al Loren Stone. Before he passed on he passed it on to Douglas Eisenstark.
An interesting You Tube video from Charles Buck, a British acupuncturist about CM and science.