Chinese Herbs and Formulas sold directly to consumers.  
Since 2012 Eagleherbs was created and run by professional and licensed herbalists.
If you are ordering outside of the USA or Canada read this link about our international shipping policy. https://eagleherbs.com/uncategorized/international-orders-16323/
---
Our most popular formula for 2022: 
---
If you are having post-Covid or "long haul Covid"  may be able to help with herbs. Let me know.
LINK: What is the difference between capsules or powders? (Hint: they are the same)
If you can't find a formula send me an email. 
We don't keep (or even see) your payment information. If you need a refill please reorder on our pages. 
We make each formula for you individually from the individual herbs. This allows us to offer a wide range of formulas as well as customize your formula. For this reason (and general safety and legal issues) we cannot offer refunds on formulas. (You wouldn't want herbs that had been returned to us, would you?)
If you have problems send me an email service@eagleherbs.com or give me a call or text.
---
---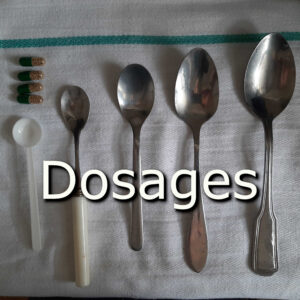 ---
Link: Eagleherbs and American Dragon
---
---
Contact us at Service@eagleherbs.com or 310-403-7018 (this is my private phone so leave a message if I don't answer). Email is best.
---
Email me at – service@eagleherbs.com
---
Eagleherbs.com is the creation of Al Loren Stone. Before he passed on he passed it on to Douglas Eisenstark.