Insomnia #2
$34.00
This is called Insomnia #2 from Americandragon.com.
I imagine that this is a specially constructed formula for a particular patient that Joel had. (We do the same sometimes on Eagle Herbs.) From the herbs I would say this person is somewhat agitated and perhaps has pain, perhaps a headache or shoulder pain.
Dan Shen – Activates the Blood, dispels Blood Stasis, clears Heat, soothes irritability, nourishes the Blood and calms the Spirit.
San Leng  Forcefully breaks up Blood Stasis, regulates Qi and alleviates pain.
Xiang Fu – Spreads and regulates Liver Qi. With Dang Gui, tonifies the Blood and moves Qi.
Mu Xiang – Promotes the movement of Qi, strengthens the Spleen and prevents Stagnation.
Dang Gui  – Tonifies, activates and harmonizes the Blood
Zhi Zi – Clears Heat, reduces Fire and eliminates irritability.
Description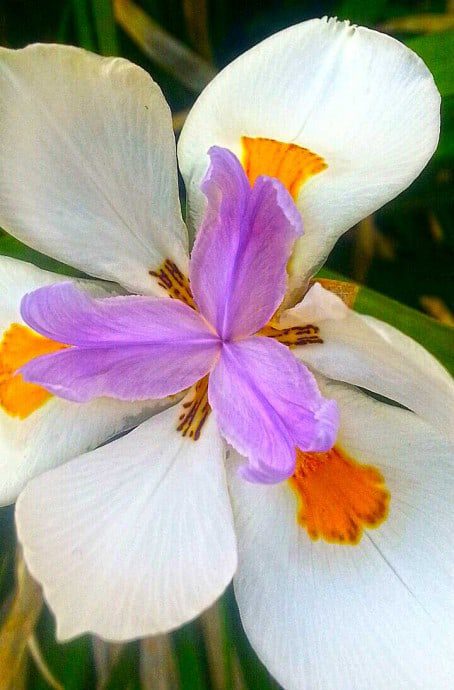 Insomnia #2
Additional information
| | |
| --- | --- |
| Weight | 120 g |
| Dimensions | 0.2 × 0.2 × 0.2 in |
| granules or capsules sizes | 100 grams granules: $34, 200 grams granules: $60, 100 capsules (50 grams): $35, 200 capsules (100 grams): $58, 5 bottles 200 grams granules: $275, 5 bottles 200 capsules: $260 |